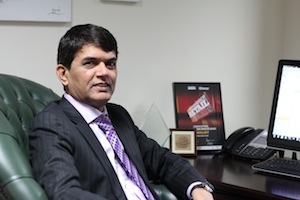 Najib Khan, Chairman
Originates from Azad Kashmir, Najib Khan opened the first ever Costcutter Store in Battersea London 25 years ago followed by the Camberwell store. Najib Khan also has exclusive rights of Costcutter Pakistan and Marrakech. After purchasing his first store in 1985, Mr. Khan transferred his business from sole trader to a Limited Company under Sunstar Group in 1991. Today the group has sixteen stores under its UK umbrella and soon to launch three overseas in Morocco and Pakistan.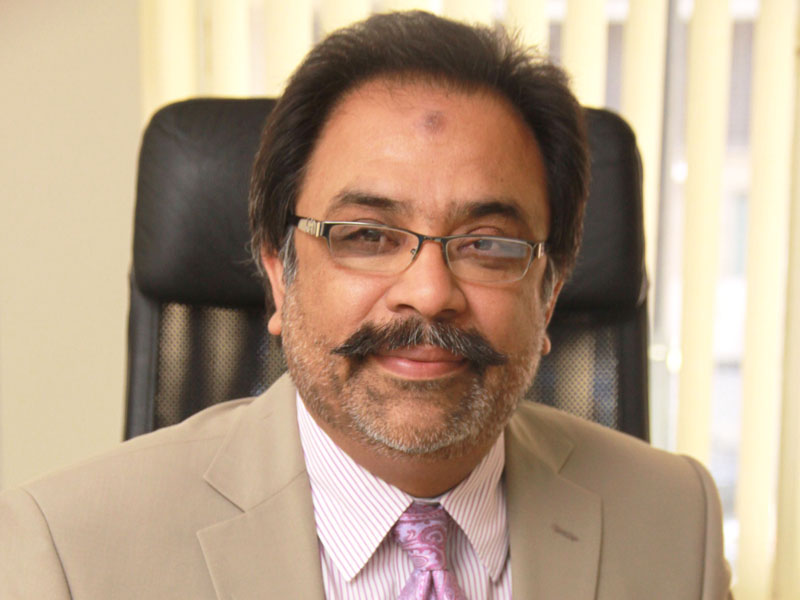 Syed Ishrat Husain, Operations Manager
Having spent 10 years with the Sunstar Group, Ishrat Husain has seen the company grow from strength to strength…'Our strength is in quality not numbers', having a small corporate team means that we can churn our investment into the capital build of the company and maximize our return. Mr. Husain believes that a healthy company is one, which invests in its team and not just its infrastructure.