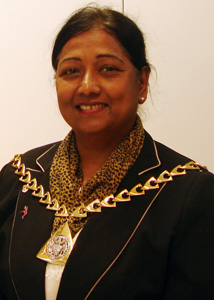 Liberal Democrat Councillor for Riverside Ward
I am pleased to see another Supper Market Type Costcutter Shop opened by our local MP Rt Hon. Simon Hughes  in a residential area in SE16. Costcutter shop is filled with many of  the fresh fruits and vegetables among other household essential. Cost Cutter Management has been working with the local community and local schools for number of years and projects like healthy living, healthy eating for life,  promoting awareness of Diabetic type 2, Cancer Care  and many other projects. It also helps to regenerate the area by employing local people. Now Mr. Khan and Mr. Husain are willing to contribute to the project called  'Bermondsey in Bloom' which I am pioneering with my colleagues as the council axed the most popular project called Southwark in Bloom in which all ages of  Southwark residents enthusiastically articipated for number of years. Residents who really done their garden and looking forward to the competition 'Southwark in Bloom' are thoroughly disappointed. As a local Councillor I welcome their many shops in Bermondsey /Southwark and congratulate them for their contribution to the Local community. They are a good example for other businesses to put some of their profit back to the Community where they have their trading"
Cllr Eliza Mann
Liberal Democrat Councillor for Riverside Ward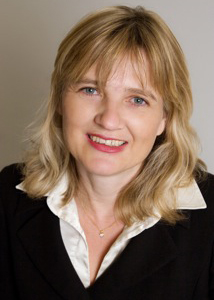 Rice Retail Marketing
Rice Retail Marketing have been responsible for co-ordinating  the Change4Life Convenience Stores programme and are working with The Sunstar Group to create healthy eating messages with local schools . We have been impressed by the quality, display and pricing of the fresh fruit and vegetables offered by The Sunstar Group  and would see them as a great example of what can be done by convenience stores in London to make healthy eating more accessible for customers.
Stephanie Rice
Director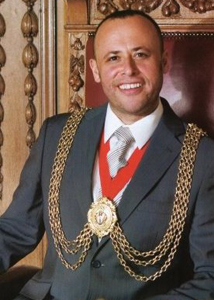 Mayor of Lambeth 2009-2010
Sunstar group was extremely supportive during my term as Mayor of Lambeth and played a huge part in helping me raise over £15,000 for local charities. I attended several events organised by Sunstar group and could see that they are extremely community focused and doing some great work.
Councillor Christopher Wellbelove
Mayor of Lambeth 2009-2010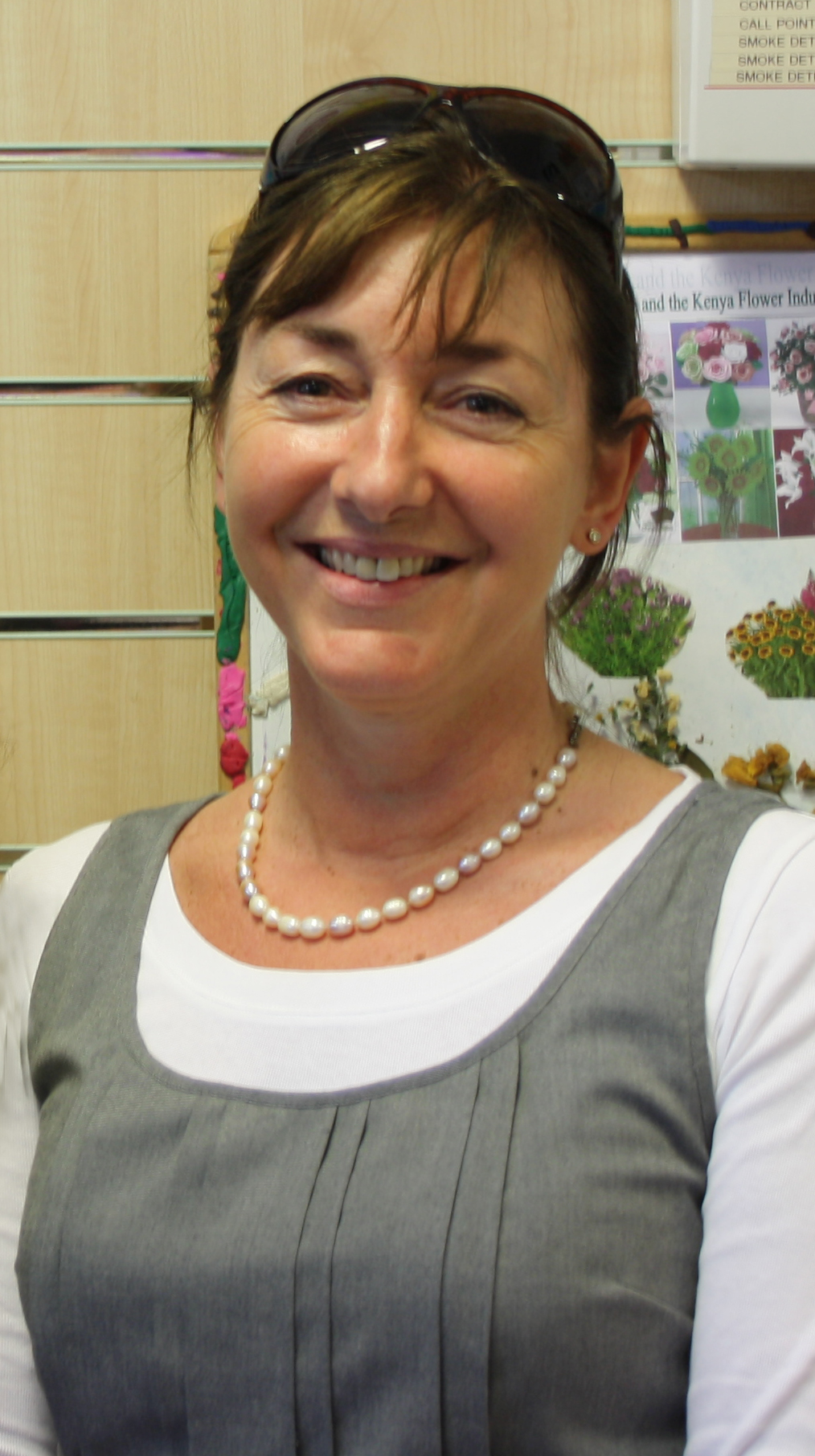 Charles Dickens Primary
Costcutter and Charles Dickens Primary School have successfully worked together on a number of projects that have promoted Fair Trade and Healthy Eating to pupils and their parents. They have supported the school during Enterprise Week and provided prizes for the school's annual art competition. They are proactive in approaching the school for ideas and are always keen to work with us on a range of projects and we value this partnership with a local business which enhances the work of the school.
Terri De Quincey
Head teacher at Charles Dickens Primary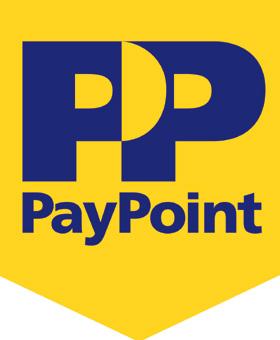 Paypoint
PayPoint relies on quality retailers like Mr Khan and Mr Husain to deliver a first class service to our customers. Through the many stores in their Sunstar Group, they make a huge contribution to their local communities. We have a great relationship with them and appreciate their dedication and support.
Marrie Farrell
Paypoint