The Sunstar Group is pleased to be launching its global portfolio of convenience stores under the Costcutter brand. The first outlet to be launched is Costcutter Morocco in Marrakech and Costcutter Pakistan in Karachi. We are proud to be launching global stores and reaching out to a wider group of customers. We customize our produce with local demands and source the very best products from regional and UK based suppliers.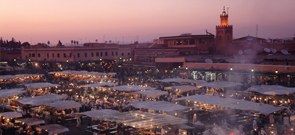 Marrakech
First branch to launch in September 2011, this 3,500 square foot store will be stocking fresh baked and packaged produce suitable for the Moroccan market.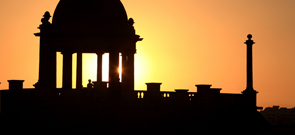 Karachi
Sunstar Group are keen to reconnect with their homeland and add value to the convenience store trade of Pakistan, especially urban areas where there is no recognized chain brand of stores. Karachi will see the launch of our first Pakistan based Costcutter store and Sunstar Group is proud to be the first Group to bring this to the country.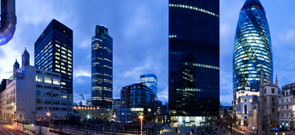 London
Our UK network has been steadily growing within the M25 orbital radius, with a total of 16 stores and counting. We are one the fastest growing franchisees of Costcutter and your service standards are our pivotal force.